New PRogram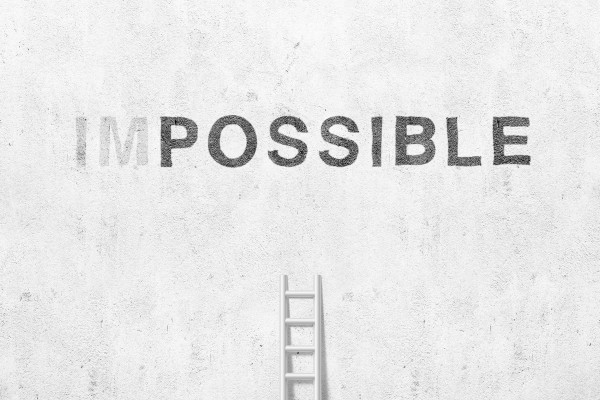 New Arts Accountability Group! Whether you're an artist looking to further your career or creative goals or somebody looking to be outgoing and adventurous Art Goals is here to support you. Join our weekly accountability call from anywhere in the world. Connect with us locally if you're based in Austin, TX.
Group Features
Community Support thread
Weekly call
Accountability Partner
Monthly in person meet-up/event to connect with local members
Join Art Goals in the Culture Bolt Community.
Join Art Goals