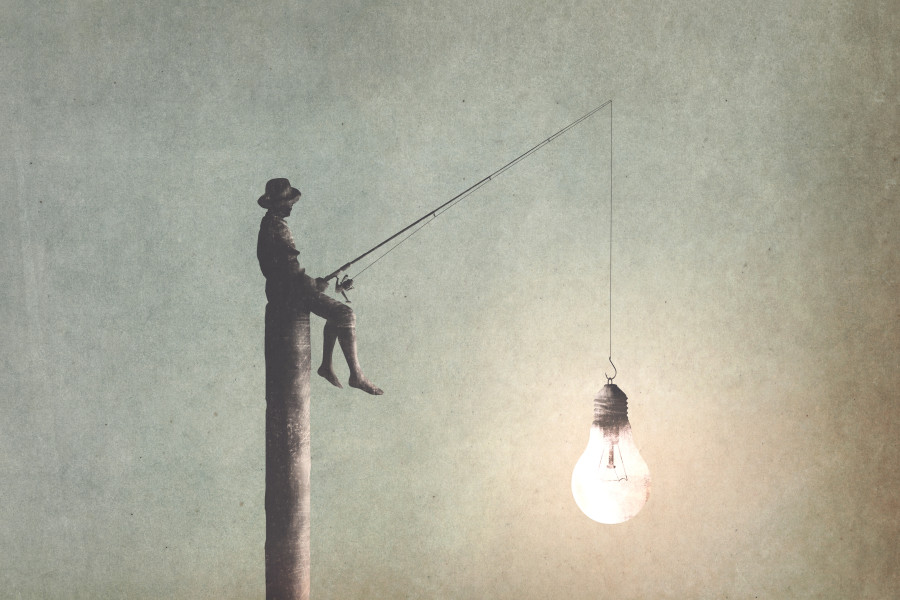 Wait, why an art lab, and what the heck does Culture Bolt do?
In short, we're out to make the world a better, brighter place thru lots of art experiments. Specifically, our mission is to help make creative practice more accessible, approachable and sustainable for more people.
Our motivation for doing this is twofold; to both support personal growth and to ignite, as well as fuel, creative genius. To do this, we create new and original, participatory arts & culture programs. Typically, these are classes, events, and art support initiatives. In a nutshell, think of Culture Bolt is an experimental hub for creative growth and discovery.
Partnership & Collaboration
For the greatest reach and impact, Culture Bolt forms strategic partnerships. In fact, a big part of our mission is to collaborate across disciplines and sectors with people and organizations that align with our goals. With these partners, we aim to help foster more diverse, thriving communities by amplifying the power of art-making.
Is imagination more important than college?
So, why is this important? Art experiments inspire fresh ideas, new models, and brighter possibilities! In this time of global crisis, our world needs fresh ideas, new models and brighter possibilities more than ever.
You may be thinking this all sounds great, but where is the data to back up these claims about art, especially, experimental stuff? Actually, there are ton's of impressive stats available on the impact and growth of the creative sector, but this one stands out in particular as an indicator:
"Creativity, originality and initiative" is the number-three in-demand skill predicted for 2022, especially as the demand for manual skills and physical ability continues to fall.
Source: World Economic Forum, The Future of Jobs Report, 2018
Creativity is quickly becoming a survival skill, not just a pursuit for the privileged. Yet, this skill doesn't come easily or overnight to many. It's also a myth, that either you have "it" or you don't. This widespread belief stops far too many people from embarking on a creative path. We're out to debunk this myth; to completely eradicate it from our culture. That's partly why we focus on process and experimentation.
In reality, art-making is always an experiment, with the right mindset and approach. Basically, It boils down to keeping an open-mind, learning from failure, and embracing mystery and the unknown. This attitude combined with grit and persistence, often leads to new discoveries and breakthroughs.
MORE PEOPLE Should Do Art Experiments!
Do you share our vision of the world abuzz with more wonder and creativity. If so, we invite you to join our community, and donate to support our mission.
Donations are tax-deductible to the extent permissible by law through our fiscal sponsor, Fractured Atlas.