Dance Class Schedule
Hello and welcome to our dance schedule. Instructors are currently offering classes at Danzversity & Sky Candy in Austin, TX.
---
Drop-in Dance Class Schedule
Click a class on the schedule to buy or RSVP for a single drop-in class. Also note, you can hover over a class to see a description (desktop only), OR read the class menu in the sidebar (scroll down on mobile).
Pick an event on the calendar:
---
Save Money with a 10 Class Card or Membership
Buy a Pass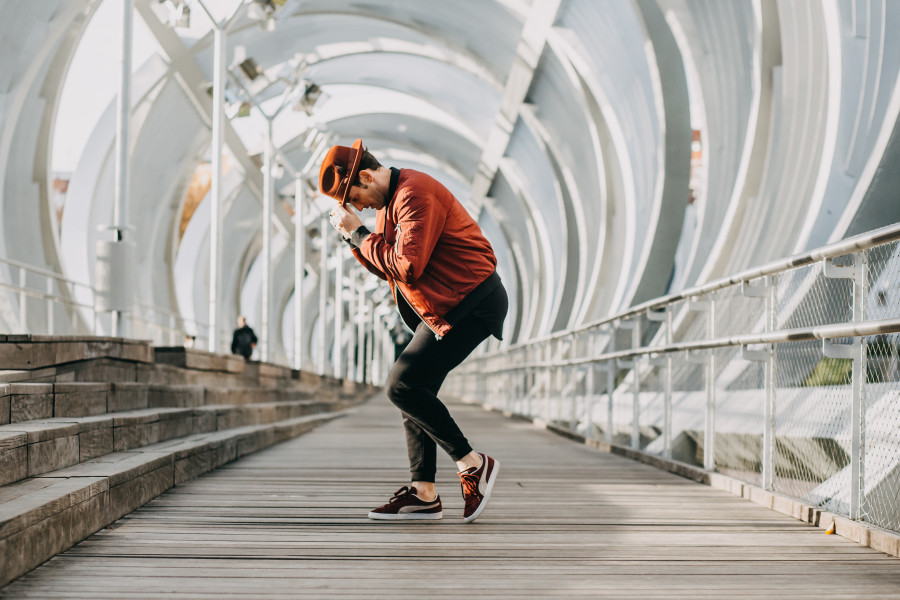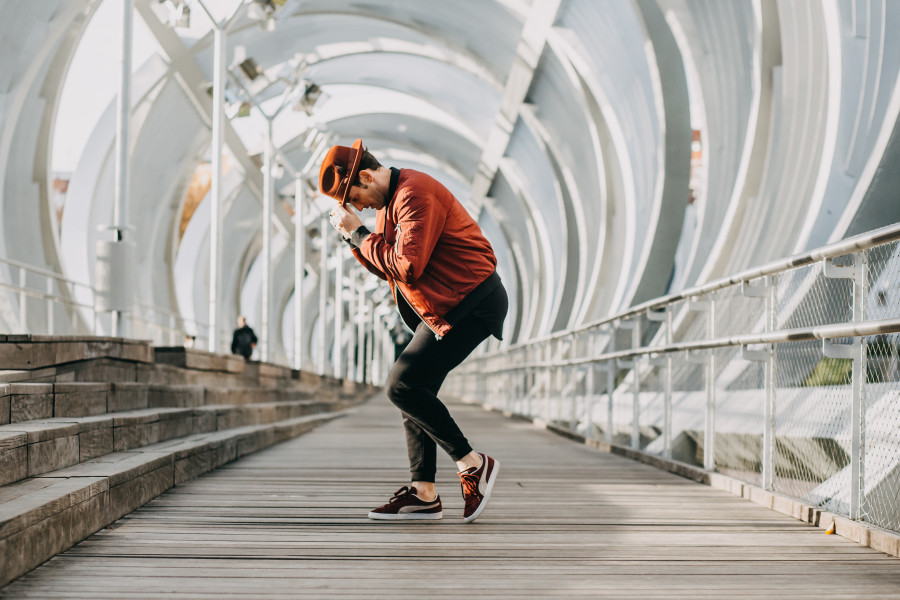 Walk-up Dance Registration
Regular Price

$

16.00
Full price single walk-up registration for drop-in dance students paying at the door.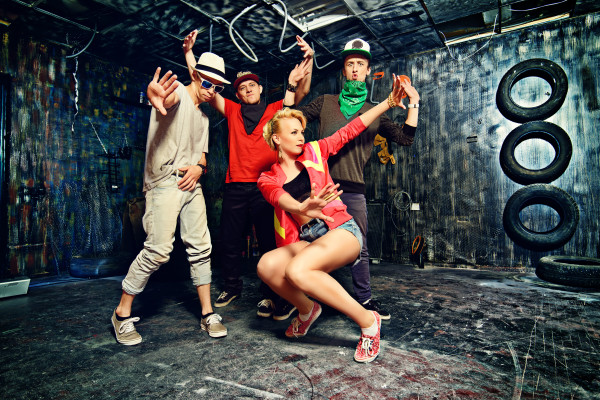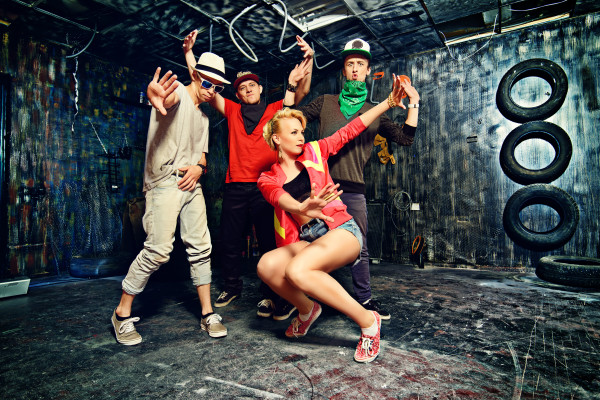 OGRAPHY Pass
Regular Price

$

160.00
Wanna perform?
OGRAPHY Get Down Dance Performance Workshop - is a super FUNky good time! This 8 week session leads up to a fun, relaxed themed studio party and showing for invited friends and family. In these just-4-fun "company" style rehearsals, we'll learn a mashup of moves and grooves from other weekly Get Down classes. Currently, we offer OGRAPHY level 1 and level 2. If you're wondering what the difference is, Level 1 moves at a slower pace and participants usually get to work on 1 or 2 short dance routines over the 8 weeks. In level 2, participants may learn up to a total of 5 routines that are more advanced and include more complex staging.
How does it work?
Choose your level: Level 2 - Tuesday night |  Level 1 - Saturday Afternoon
Level 1 Requirements: weekly attendance (minimum of 6 classes).
Level 2 Requirements: Previous participation in Ography 1 or instructor permission + weekly attendance (minimum of 6 classes).
Strongly recommended: weekly attendance in at least 1 other class during the 8 weeks of the session (Get Down Hour, Soul Candy, Velvet Disco-Karate, Glitter Tiger)
Concerned  about cash flow?  Participation in Ography is included with the Monthly Motivator unlimited drop-in class pass subscription! Got a Question? Text us via the PING icon below.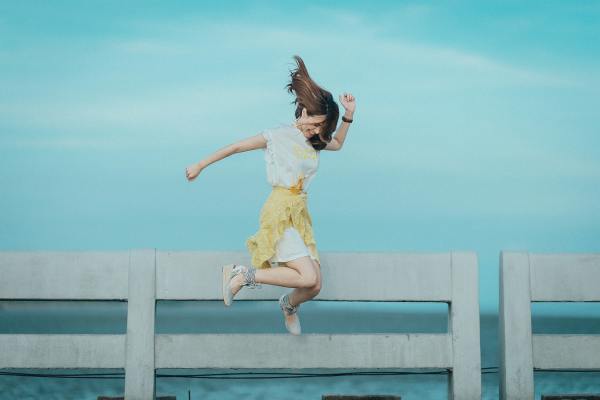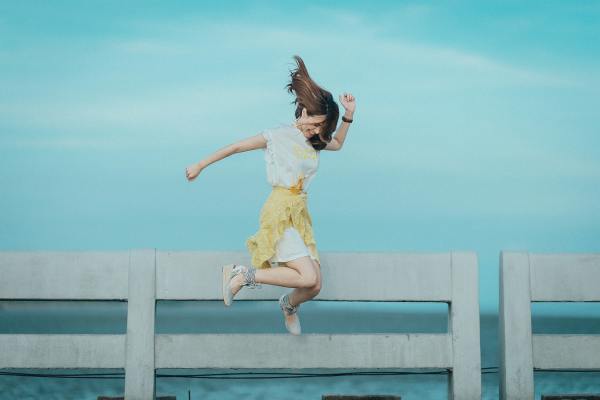 The Regular | 4 class monthly pass
$

42.00
/ 4 weeks
Coming to your favorite class on the reg'? "The Regular" is a recurring 4 week subscription made for people who attend 1 class on a weekly basis. Save over 20% on drop-in registration at $11 per class with the regulars pass, plus get a little extra motivation to stay consistent. This pass includes discount registration on select workshops. Multiple classes may be used in one week when desired. 4 drop-in classes for $40 (plus $2 transaction fee) - Renews every 4 weeks. Unused classes will expire at the end of each period. Additional Terms/Conditions: No refunds once a subscription has been purchased/renewed. Subscriptions may be paused/cancelled by request at anytime. Cancelled subscriptions will remain active through the end of the current period. Subscriptions are non-transferable. Each Payment is $42 Your Card Will Be Charged every 4 weeks. Membership will continue to renew until canceled.
Don't be scurrrd… A Quick Note About Our Dance Program
So the deal is, our classes are led by friendly, experienced instructors who are about helping YOU unleash and develop your inner dancer. In fact, all the drop-in classes are led in a mixed level follow-along format that caters to beginners (with minimal experience). If however, you're a TOTAL novice, we recommend starting with Intro to Hip-Hop (Get Down Break Down) and moving up from there if that proves to slow for ya.
Lastly, we aim to cultivate an ego and drama free learning community where we keep it legit, but low-key. All are welcome, but please check any lurking evil alter-egos at the door. 'Nuff said.