Creative Director's Note | Meet Hassan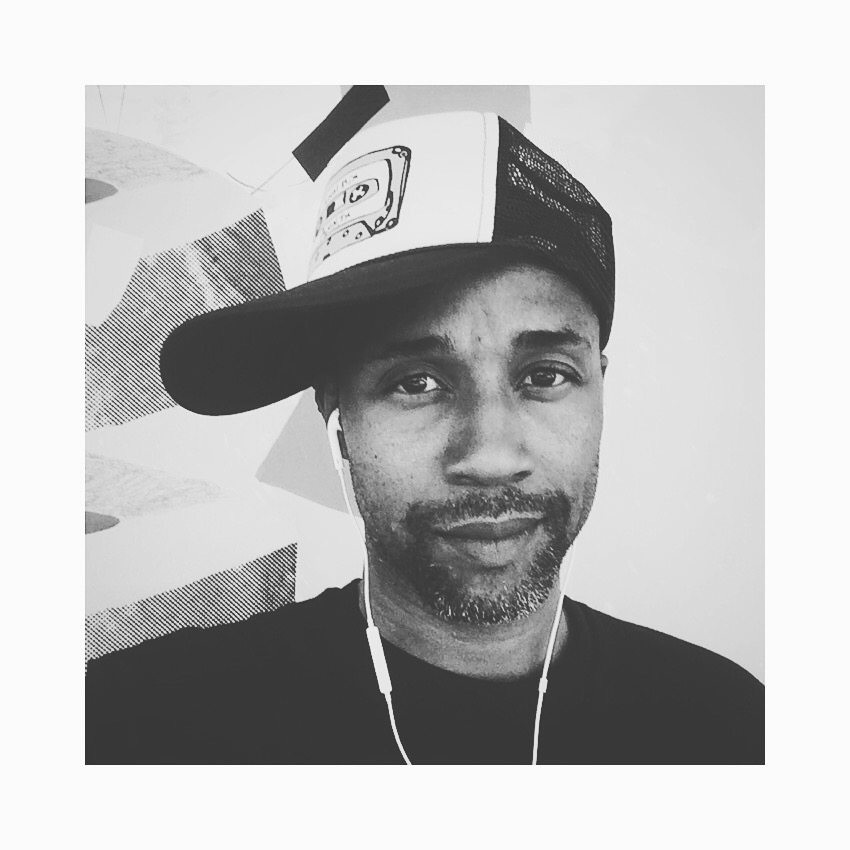 Hi, and thanks for checking out Culture Bolt, a hub for creativity, arts and culture! You may be wondering what exactly it's all about, how I came to start it, and what the heck for?
First, a bit about me and my background. I am a dancer/choreographer with over 20 years of experience in the field, (and counting). Yeah, I plan to be bustin' moves well into my 90s–fingers crossed.
Somewhere along the way dancing led me to dance-making and directing. From there, I began producing, organizing, and curating. Dance-making also led me to a cross-disciplinary practice that incorporates writing, music, theater and visual art. Exploring all of these arenas, I began to wonder why there is not more cross-pollination and conversation between creative worlds?
Something else that bugs me, is how inaccessible the arts can be. For individuals with little or no experience, art can be so coded and elitist they feel excluded. I'm so not with that…
Creativity Uncuffed
or Why I Started Culture Bolt
When I boil it down, it's a single question that drives me artistically (and in life). It is, "What amazingness is possible IF…?".
It's the electric space that follows "IF", buzzing with potential, that sparks my curiosity. It ignites my desire to understand how all things may be interrelated, and all people connected. Then, how are these connections expressed through art & culture-making? What can we learn from these expressions about what it means to be humans, alive together, at this moment in time?
In essence, I started Culture Bolt out of my need to wrestle with these shape-shifting, wooly mammoth sized questions. So, Culture Bolt is basically a ginormous WHAT IF tank. It's a playground for imagination, experimentation and discovery. Most importantly, it's a home for human potential and creativity to try on all her myriad forms. 
So if you like wrestling, questions, or wooly mammoths, you're invited to follow and/or join these here creative adventures… peace outro.
Hassan Christopher,
Founder & Creative/Director