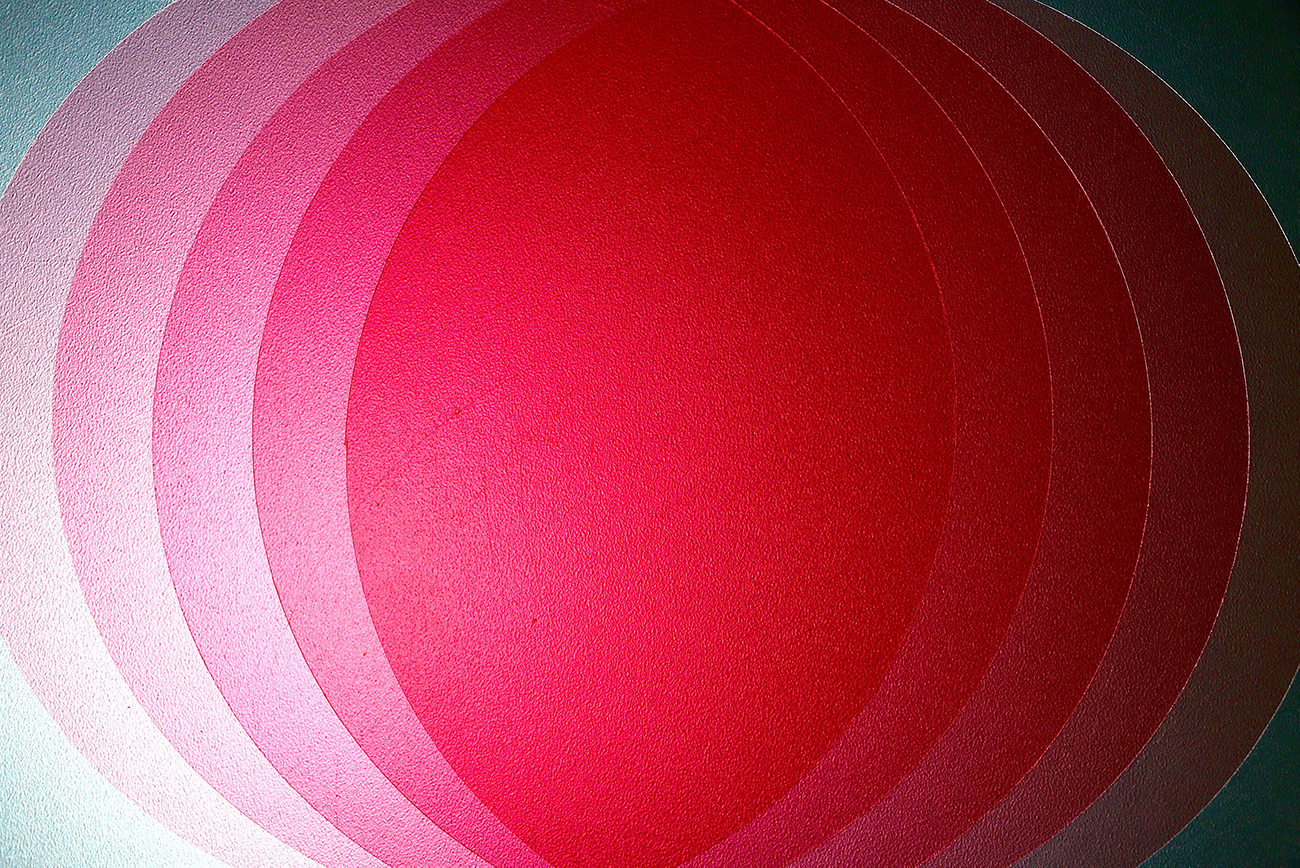 Arts Activities at Culture Bolt
Creating Synergy | 4 Overlapping hubs
Welcome to our arts activities overview. As illustrated above, our 4 arts activity program centers overlap. Essentially, they overlap in program content and community participation. To recap, the 4 arts activity centers are the ArtLab, Community Hub, Art Support, and Creative services. By overlapping these centers, we create the potential for more organic program synergies–opportunities, discoveries and resources–that would not be possible if they remained siloed.
Art Lab
Creative projects, research and discovery.
Community
Creative practice and connections.
Art Support
Resources and opportunities for artists.
Creative
Creativity for the business sector.
Examples of Arts Activities Synergy
Curious about the concept of synergy as it relates to our arts activities and program model? To provide a clearer understanding, here are a couple of hypothetical instances.
One scenario entails an artist who is also a participant in the art support program. This individual can supplement their income by offering classes to members of the community hub. Recognizing the exceptional talent of this teaching artist, we extend an invitation for them to join a project within our Art Lab. Naturally, the project is executed with great success, resulting in the generation of novel content and ideas. Subsequently, we adapt and apply this content for a creative services client, and once again engage the services of the same artist for this particular assignment and/or pay the artist royalties for their contribution to the project.
Let's look at another example. In this scenario, a member of our community practice program discovers a deep passion for arts and culture work. Driven by their enthusiasm, they decide to contribute as a volunteer to our art lab program. Interestingly, this individual also possesses a strong background in computer programming and software development. While volunteering, they conceive a project that perfectly aligns with their unique qualifications and programming skills. Excited about this potential collaboration, they submit the project proposal through our open submission process. Given its excellent fit with our organization (as it was essentially developed internally), we embark on a new creative research project focused on arts and technology.
In reality, the creative field typically operates like this, on a relationship and opportunity-driven basis, but lacking a formal structure. Culture Bolt aims to facilitate these connections intentionally, rather than leaving them to chance.
Are you interested in working with us or participating? Get in touch and join Culture Bolt groups, our online community.